HP LaserJet 1020 Plus Printer support
Download
By downloading you agree to HP's
Overview
How to install
System requirements
Description
Release details
Compatibility:
Microsoft Windows Vista
Microsoft Windows 7 (32-bit)
Microsoft Windows 7 (64-bit)
Microsoft Windows XP x64
Microsoft Windows Vista (64-bit)
Microsoft Windows Server 2003
Microsoft Windows Server 2003 64-Bit Edition
Microsoft Windows XP
Fix/Enhancement
Windows 7 support
Darken text support
This section will help you in the download of the software to your computer and start you on the install process. Below are easy-to-follow instructions for downloading and installing printer drivers.

Approximately 590 MB of free hard disk space is required to use this download.

1. Close any software programs running on your computer.
2. Click on "Download" button and save the file to your hard disk.
3. Double click on the downloaded file. This will extract all the driver files into a directory on your hard drive. The default directory these files are extracted to will have a similar name to the printer model.
4. Follow the on-screen instructions to proceed installation.
Details and specifications
Approximately 590 MB of free hard disk space is require to use this download

Minimum Installation Requirements:

A Pentium (90 MHz) processor or greater
64 MB of RAM
205 MB of available hard disk space
SVGA 800x66 16-bit color display
HP LaserJet 1020 Plus Printer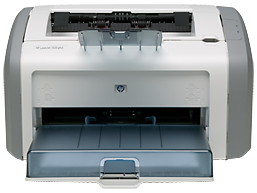 More for this product
HP Support forums
Find solutions and collaborate with others on the HP Support Forum